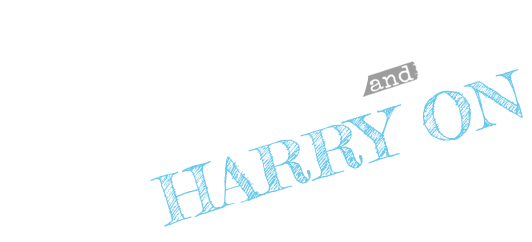 Best Things To Do In Cape May
Thanks for visiting Harry's Blog. Covering local activities and the best things to do in and around Cape May. Things like information on live music at the bar (nightly 4 – 8 PM). Or what's happening at the beach club. What's fresh – local oysters and clams. New beer and wines at the liquor store. Or featuring a specialty summer cocktail. Harry's blog aims to keep you informed. We also provide tips and recommendations on all Cape May, New Jersey activities. Our sister property, the Montreal Beach Resort, is a great place to stay while you explore all Cape May, NJ has to offer.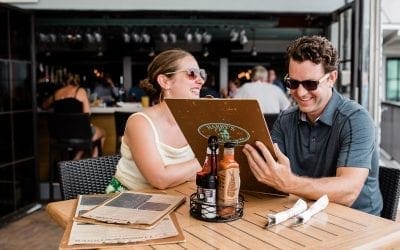 Perfect for quick summer getaways from cities like Philadelphia, Washington D.C., and New York, Cape May is a perennial favorite for couples seeking to spend a little extra time together. With beautiful beaches, cute shops, and delicious restaurants, Cape May offers...